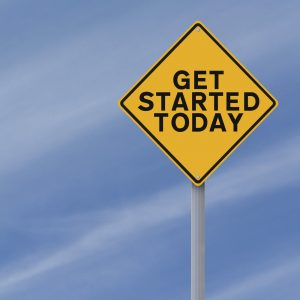 Have you wanted to get started as a content creator but get overwhelmed at the thought of setting up a website, starting a podcast or making videos.
In this episode Steve and Toni discuss how simple it really is to get started and help identify what is holding you back.
For more help getting started sign up for our FREE six day mini course that will get you on your way to creating content.