A PROVEN SYSTEM FOR GROWING YOUR AUDIENCE AND MONETIZING THE TRAFFIC
Are you an aspiring entrepreneur who wants the flexibility to control your own hours? Are you looking to build a full time income with the freedom of location independence?
Or perhaps you are a small business owner who is having trouble driving targeted traffic to your website and building an audience.
Profitable Audience is a hands on, step-by-step course designed to teach you how to create and profit from the content you create.
It's a system that works even if...
You don't have a business idea
You don't have any experience
You don't have any technical skills
You are not a world famous expert
The course explains all of the exact strategies that will take you from "no idea" to online profit.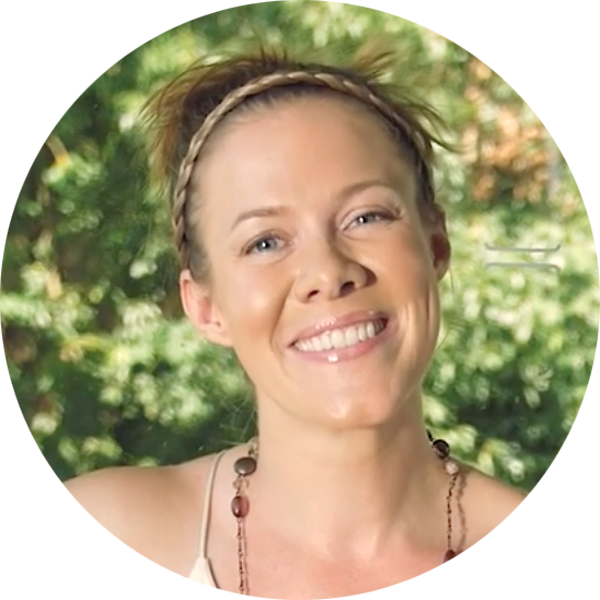 "As someone wanting to learn how to start a successful blog and monetize it, Steve Chou has by far been the most valuable resource I have found online. Thanks to Steve's lessons on SEO where he explained how to rank my blog for strategic keywords in Google, I was able to increase my website traffic over 5-fold and gross over $400k in revenue this year.
Steve is the kind of guy that really cares about his students and I have appreciated his guidance like no-other."
- Kym Campbell Founder Of SmartFertilityChoices.com
WHAT MAKES THIS COURSE DIFFERENT
Most online business courses tell you what you "need to do". But we focus on helping you "make it happen".
Unlike other programs that direct you to a repository of pre-recorded videos and leave you to fend for yourself, we hold your hand throughout the entire process by providing
Live Coaching Sessions - Once per week, we'll hop on a group call and answer all of your specific questions live on camera
24/7 Email Support - Ask us a question anytime
Access To A Private Facebook Group - Work with other students in the class to promote each other's posts and bounce ideas.
Bottom line, your success is our primary goal.
Upon signup, you get lifetime unlimited access to all of the course materials, 24/7 email support and live coaching sessions.
And there is no time limit!
All of the resources provided in the class (including live coaching) are yours forever at one fixed price. There are zero upsells and we will never try to nickel and dime you.
We have been blogging for over a decade, generate over 7 figures per year in profit from our blogs and we are excited to pass our knowledge to you.
"Steve and Toni have created the ultimate course that goes way beyond just blogging"
Profitable Audience is taught by Toni Anderson and Steve Chou who currently make over 7 figures per year with their respective websites. With their combined knowledge of blogging, YouTube, and podcasting, they've created a course that is comprehensive and covers every aspect of running a successful online business.
STEVE CHOU
Steve has been blogging since 2009 and currently makes over a million dollars per year with his site at MyWifeQuitHerJob.com.
His blog has been featured in Inc, Entrepreneur, The Huffington Post, The New York Times, MSNBC, and ABC. In addition, Forbes magazine recently published a full page article about his story.
What's unique about Steve is that he always gets his own hands dirty with all aspects of his work.
Over the years, he's written his own WordPress themes and plugins from scratch. He runs all of his own marketing and advertising and he writes every single one of the posts on his blog.
Because he has an electrical engineering degree from Stanford University, he can help you with any technical issues that may arise with your blog in addition to marketing and sales.
Through his top 200 business podcast, he has also developed a large rolodex of entrepreneurs that he periodically invites to the live coaching sessions.
Under his guidance, you will have a trusted web developer on your side in addition to a marketing expert.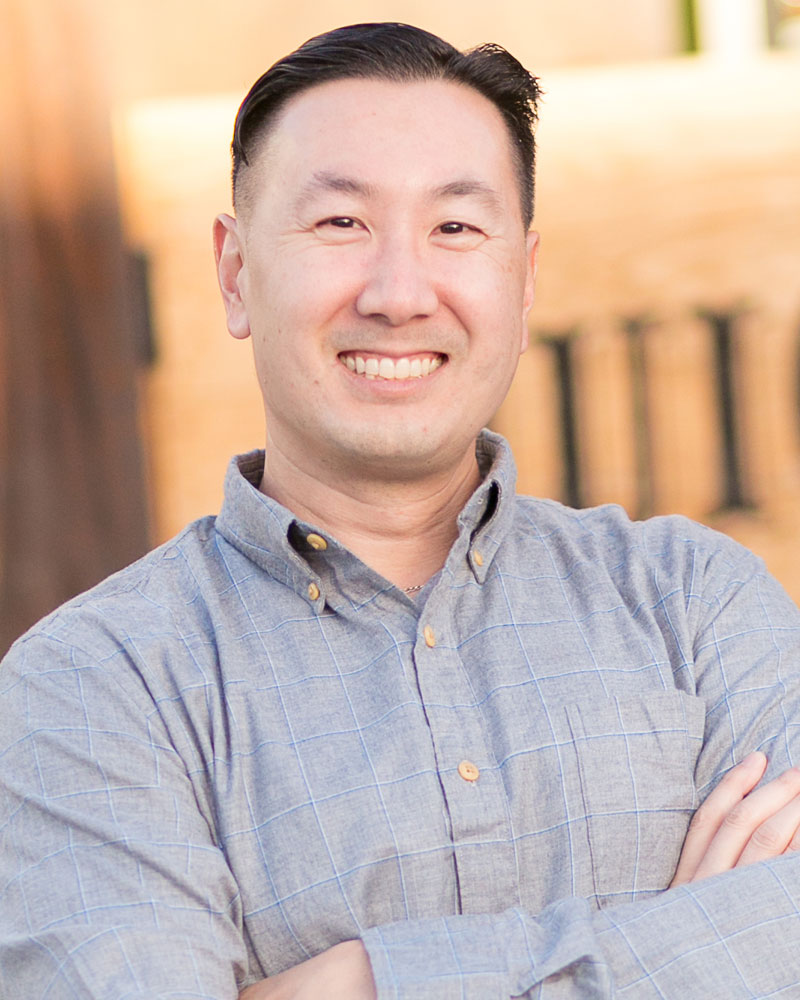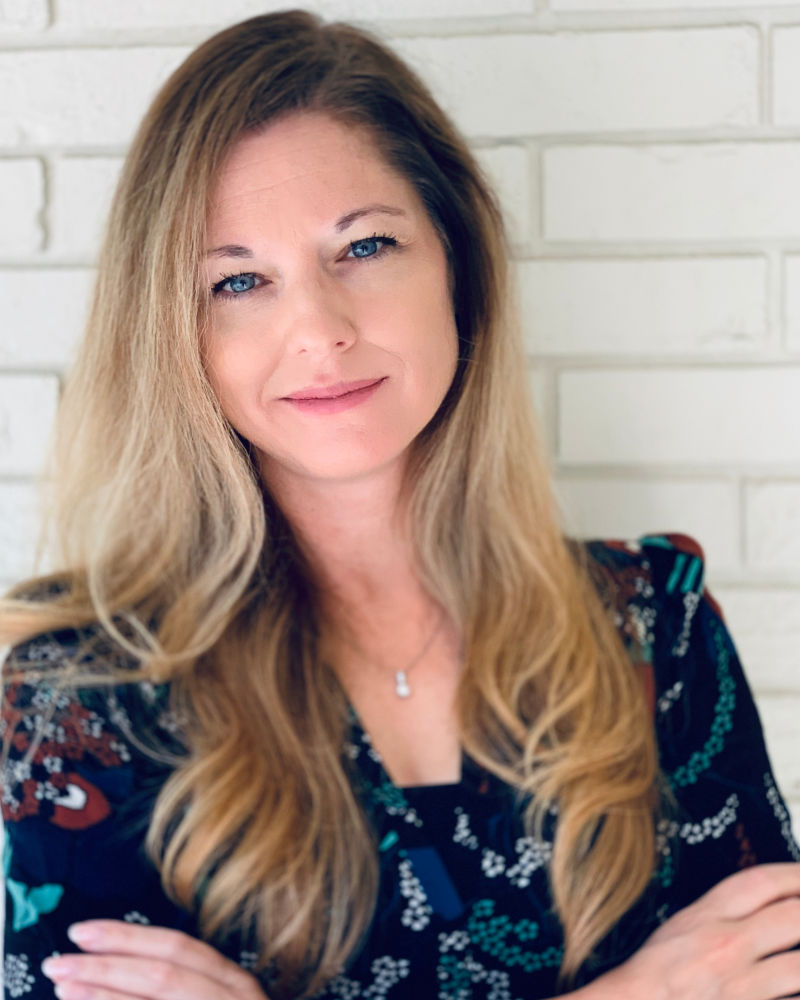 TONI ANDERSON
Toni Anderson started blogging in 2006 and is a veritable dinosaur in this space. Her popular home management site, TheHappyHousewife.com has been featured on CNN, HLN, ABC News, Entrepreneur, Zillow, Clark Howard, and Woman's Day.
She was even in negotiations for a reality tv show before coming to her senses. Her forte is content creation, social media, blog monetization, and strategic partnerships.
Capitalizing on her blogger relationships, she founded and managed the Blogger Network for Savings.com/Valpak personally recruiting almost 1,000 bloggers to participate in paid campaigns for large retailers and CPG companies.
She's managed over thirty campaigns in the past several years working with brands such as Kraft, ConAgra, Safety 1st, The Pork Council, Sears/Kmart, Macy's, Kohl's, Southwest, Visa prepaid, and more. She also ran multiple corporate training sessions on topics such as social media marketing and customer engagement.
Toni is a pro at communication, connection, and building profitable relationships in your business. She knows how to motivate, encourage, and challenge you to grow your audience and sell without selling out.
OUR COURSE
This step-by-step course will teach you how to build an audience with your content and create a lasting, sustainable business that provides you with financial freedom and flexibility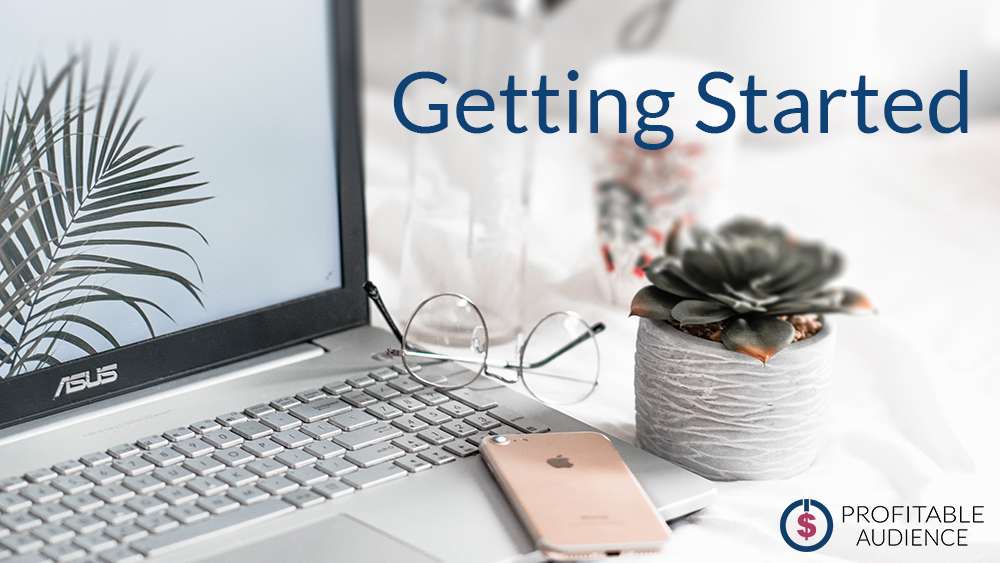 Module 1 - Getting Started
The 3 most important things to keep in mind when you're getting started
What types of content will actually make you money
How to find the sweet spot where passion and profit connect
The exact framework we use to just about guarantee success, before even worrying about monetization
How to quickly assess which of your ideas have the highest profit potential, and which ones to avoid
How to find your ideal customer
Module 2 - Setting Up Your Website
How to setup your website from scratch for less than $3
How to find and install a theme that matches your niche
How to create your own webpages without a designer
Essential plugins to run your website without sacrificing speed
Everything your first website needs to attract leads and measure your progress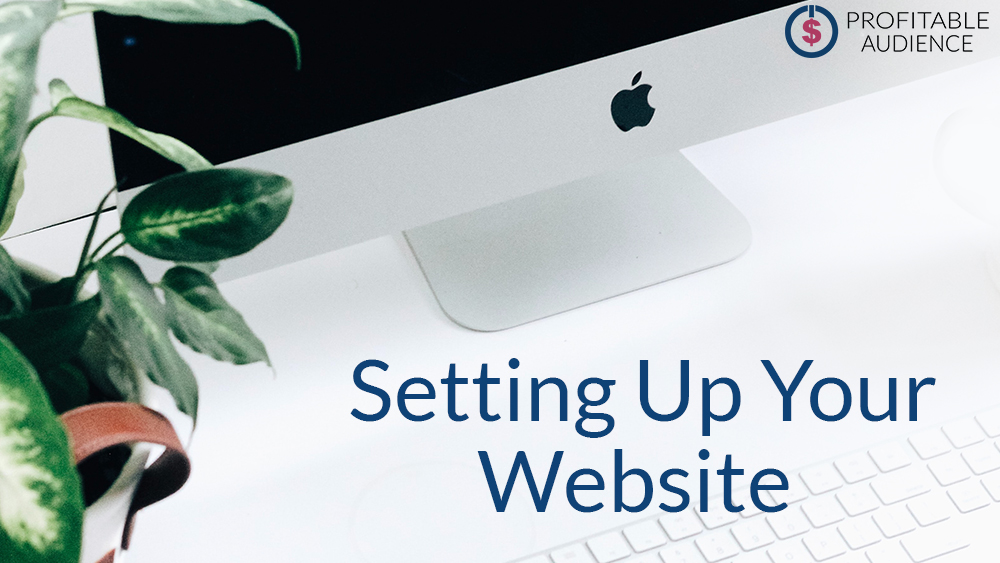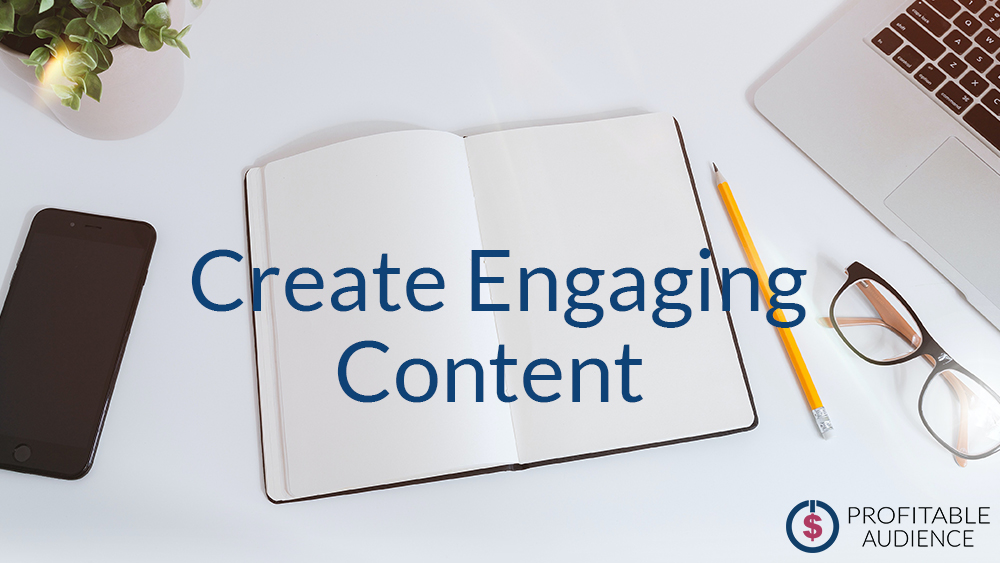 Module 3 - Formulate Your Content Strategy
How to create remarkable content that gets people to love and subscribe to your website
How to format a post that makes Google and your readers happy
Four elements of essential copy that engages readers and generates sales
How to inexpensively outsource your content to writers
How to create an editorial calendar and streamline your content creation
Module 4 - Search Engine Optimization
How to perform keyword research the right way to all but guarantee that your posts will rank in search
How to structure your posts to maximize your search visibility
A simple way to generate backlinks to your posts
The proper way to set up your on site SEO to rank your money pages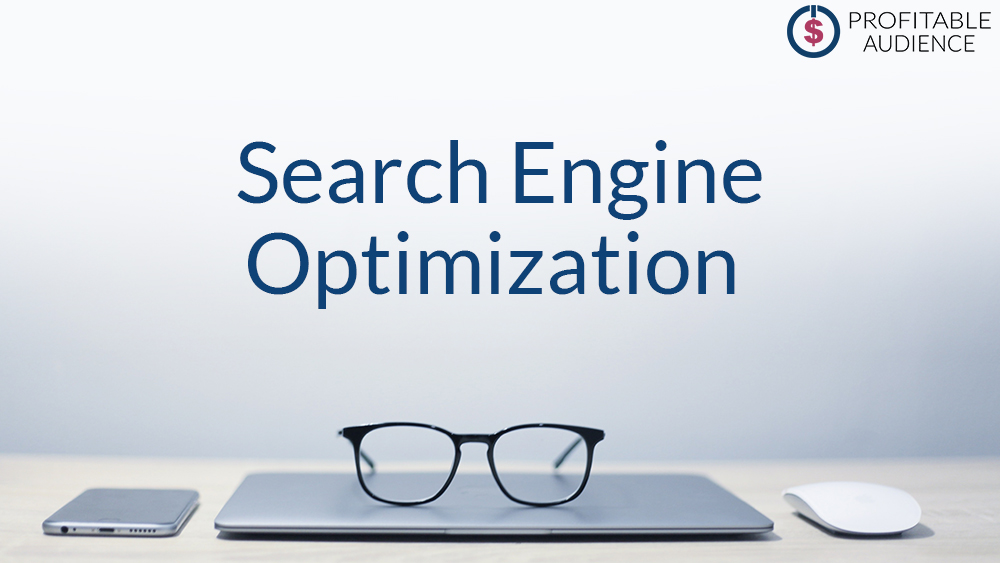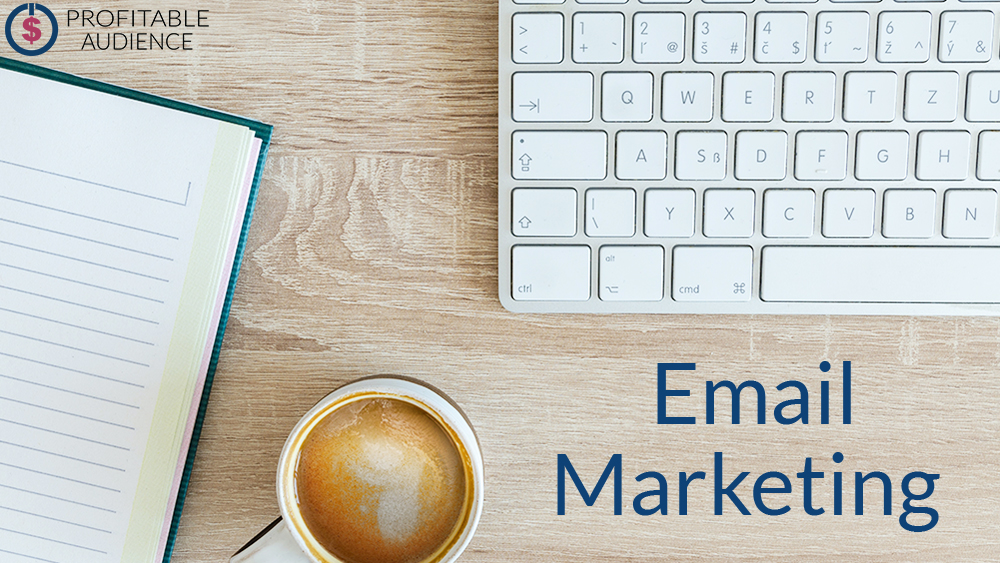 Module 5 - Email Marketing
How to rapidly go from 0 to 10,000 subscribers and beyond
The 3 things you need to remember in order to successfully grow your website traffic and subscribers
The 5 critical elements of an effective website that turns casual readers into qualified leads
How to set up funnels that convert subscribers to buyers
Module 6 - Facebook And Instagram Marketing
How to drive Facebook traffic to your blog, email list, or store
How to generate free traffic using Facebook pages and groups
How to use Instagram to grow your following
How to leverage Facebook Messenger Marketing to grow your traffic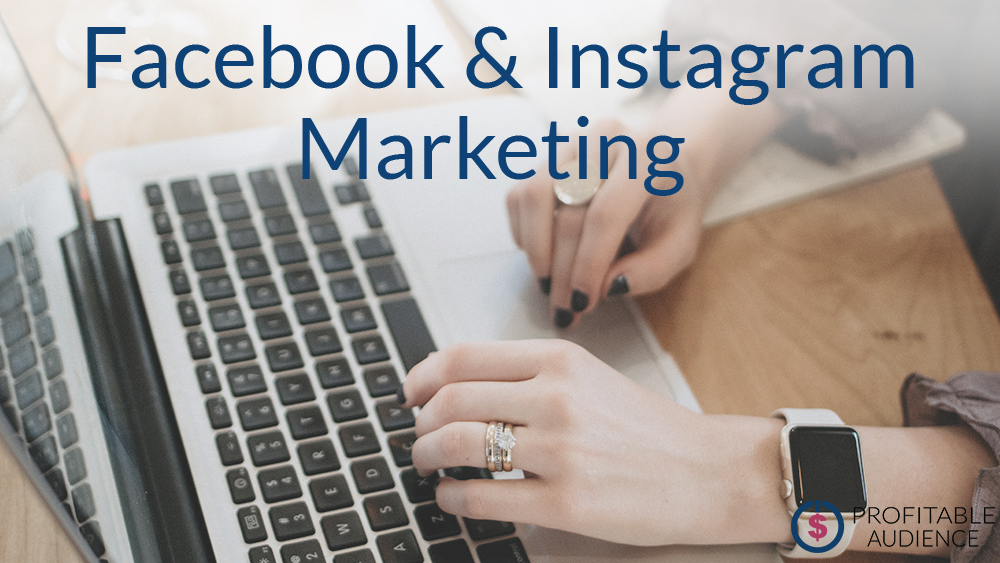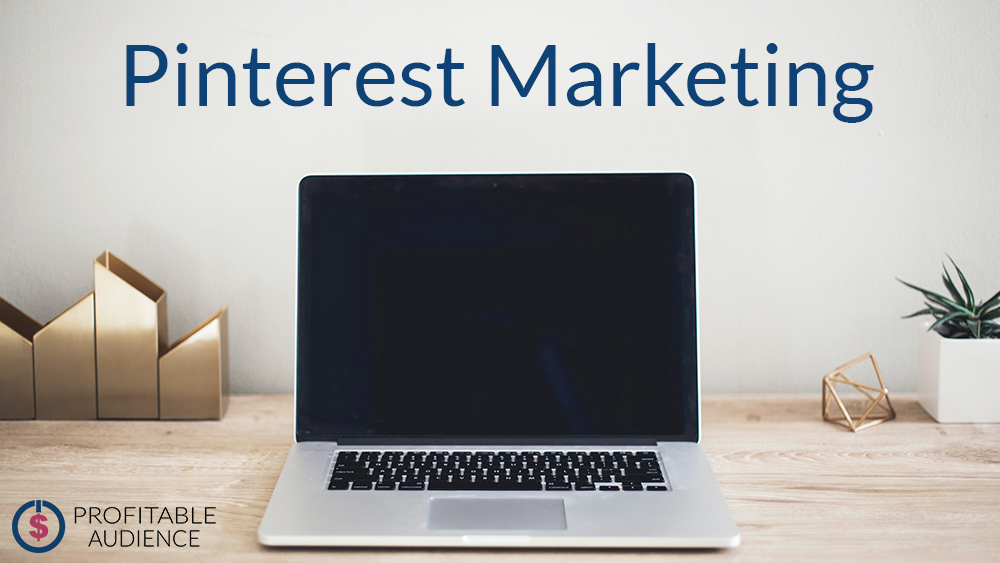 Module 7 - Pinterest Marketing
How to grow your Pinterest Account
How to create beautiful pins for Pinterest
How to convert Pinterest traffic to leads and subscribers
Best practices for creating evergreen content on Pinterest
Module 8 - Paid Traffic Strategies
A simple Facebook ads strategy to generate cheap traffic to your posts
How to leverage Pinterest Ads to grow your email list
How to run Google Display ads to retarget visitors back to your optin pages
How to run Facebook Messenger ads to grow your subscriber list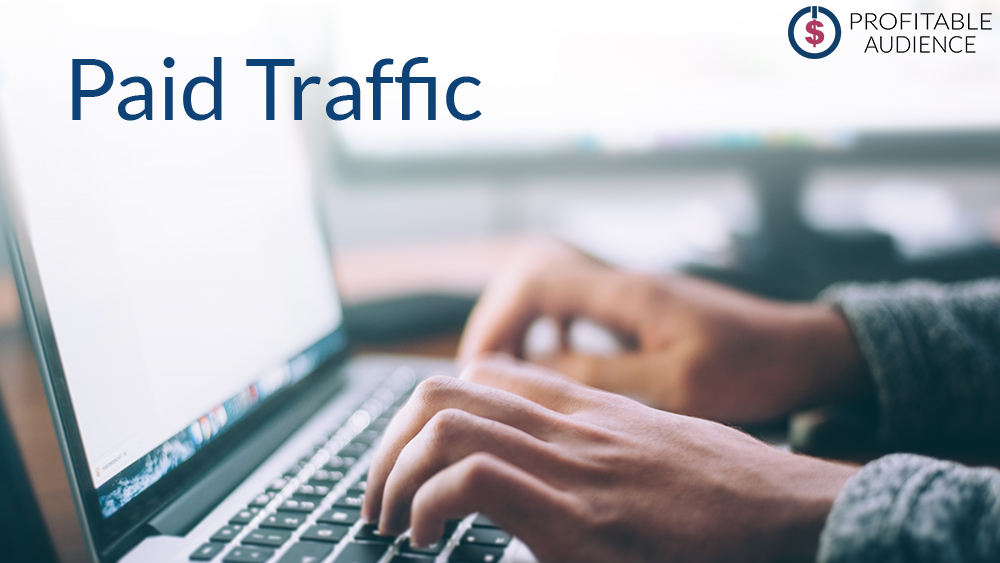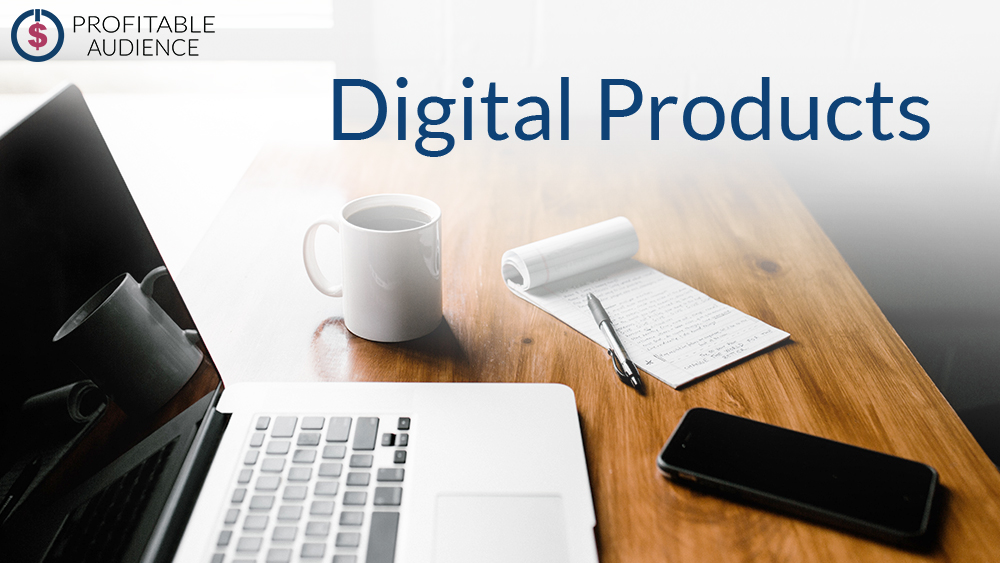 Module 9 - How To Sell Digital Products
The different types of digital products you can sell
How to create your first digital product
How to sell on Amazon KDP
How to create printables and digital files for sale on your website
Module 10 - Affiliate Marketing
How and where to find great affiliate offers to promote
Different ways to convert affiliate sales with your content
How to promote affiliate offers on social media and email
Advanced affiliate marketing strategies to track your conversions and run paid advertising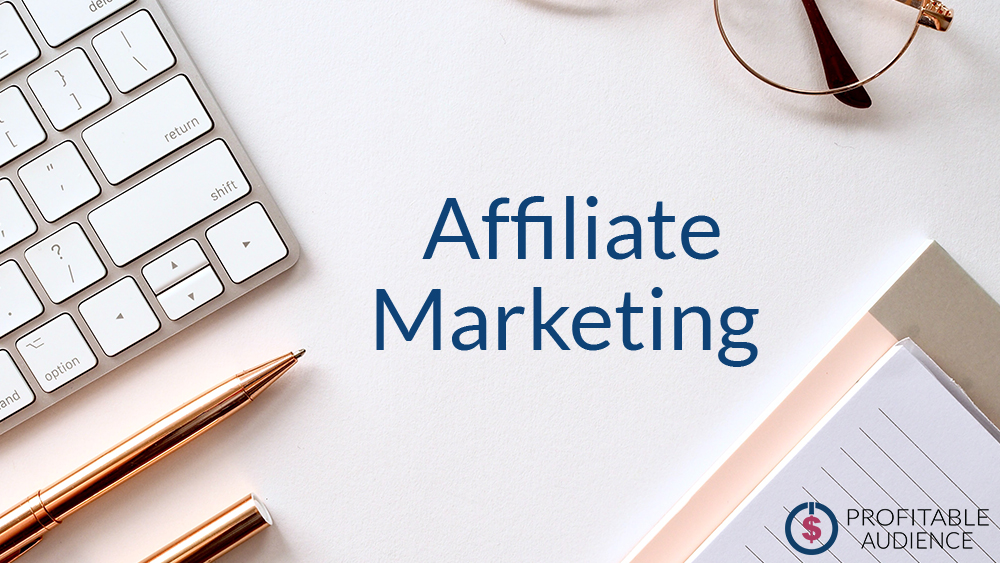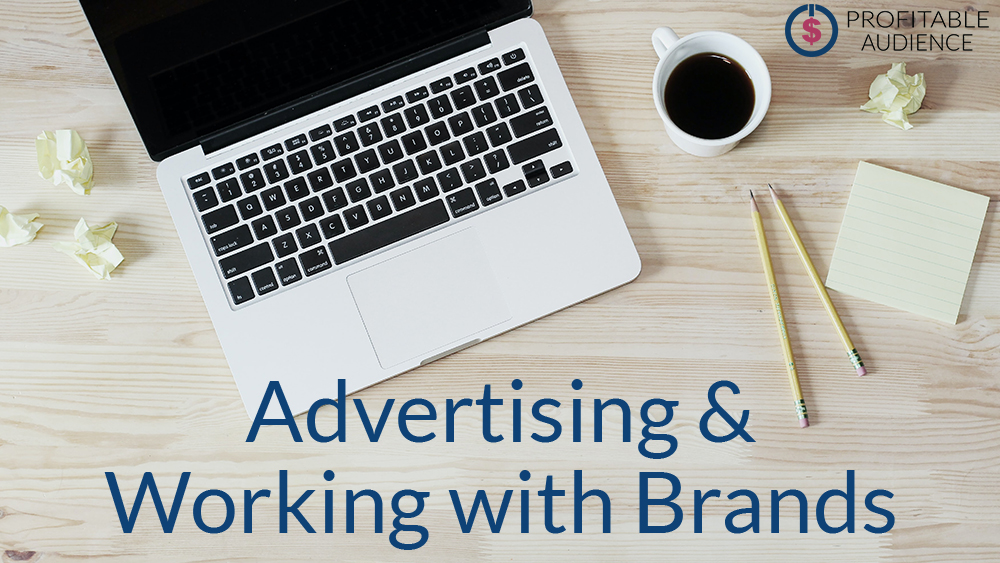 Module 11 - Selling Display Ads And Working With Brands
An overview of how display advertising works
Where to find and sign up for an ad network
Best practices when working with brands
How to negotiate and land sponsored content deals
Module 12 - Scaling And Outsourcing
Where to find inexpensive writers to product your content
How to outsource marketing tasks to virtual assistants all over the world
How to scale a single piece of content across different platforms
How to effectively manage writing, social media, advertising and promotion without a large team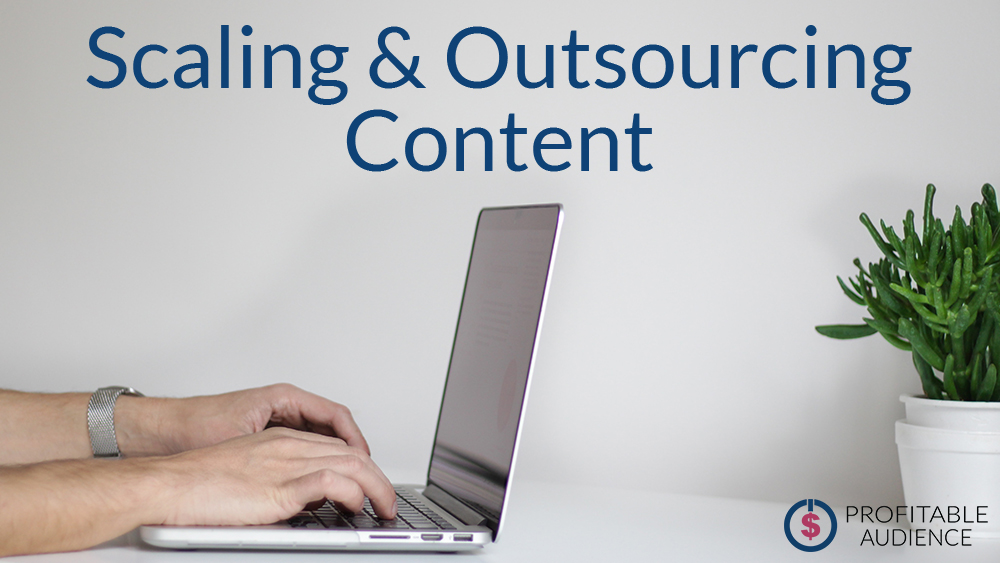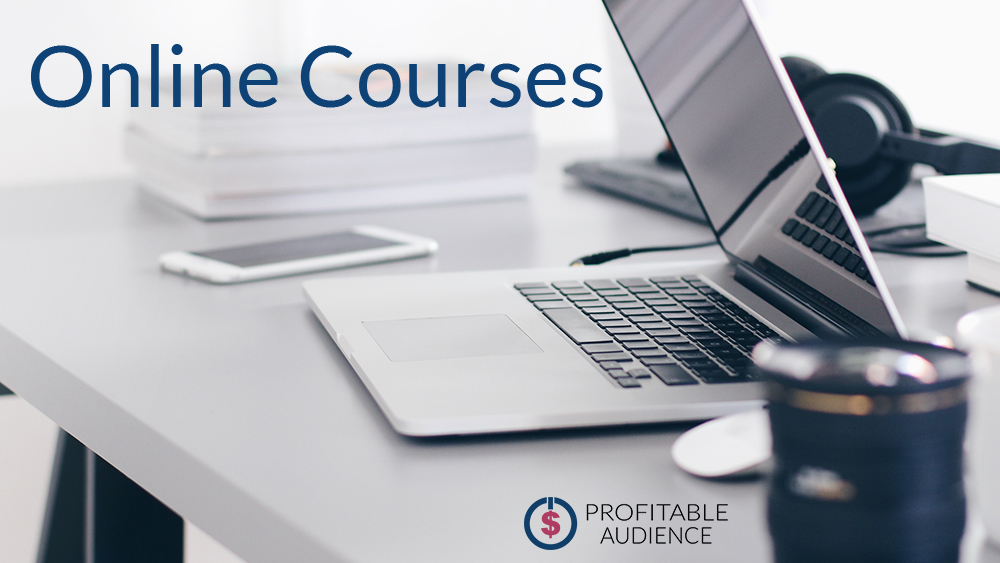 Module 13 - Online Courses
How to presell and validate your course idea
Pricing models for online courses
How to set up your site for content delivery
How to host a high converting webinar
Module 14 - Podcasting
The tools needed to start a podcast
How to record your podcast
How to edit your audio for quality
How to launch your podcast to the top of the Apple Podcast charts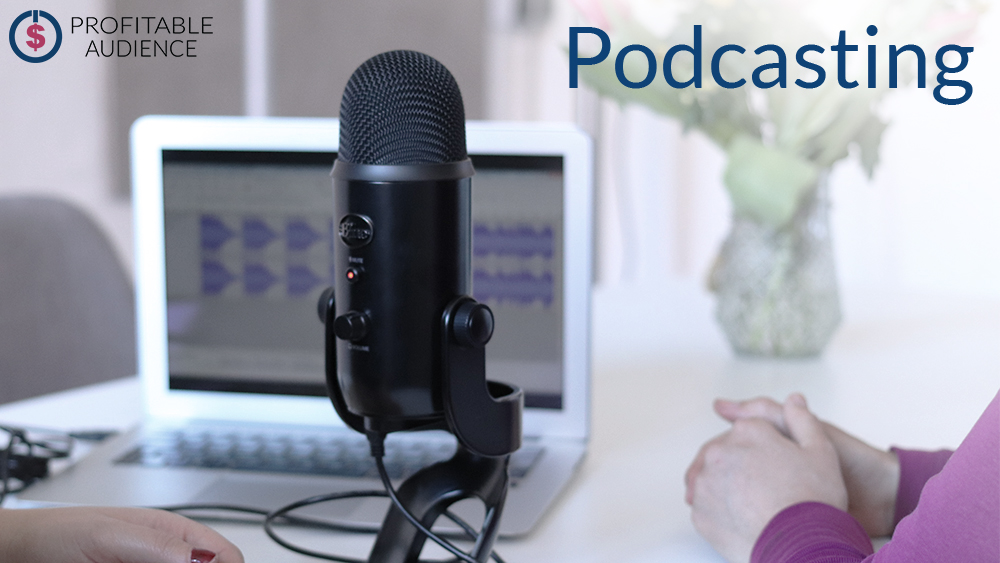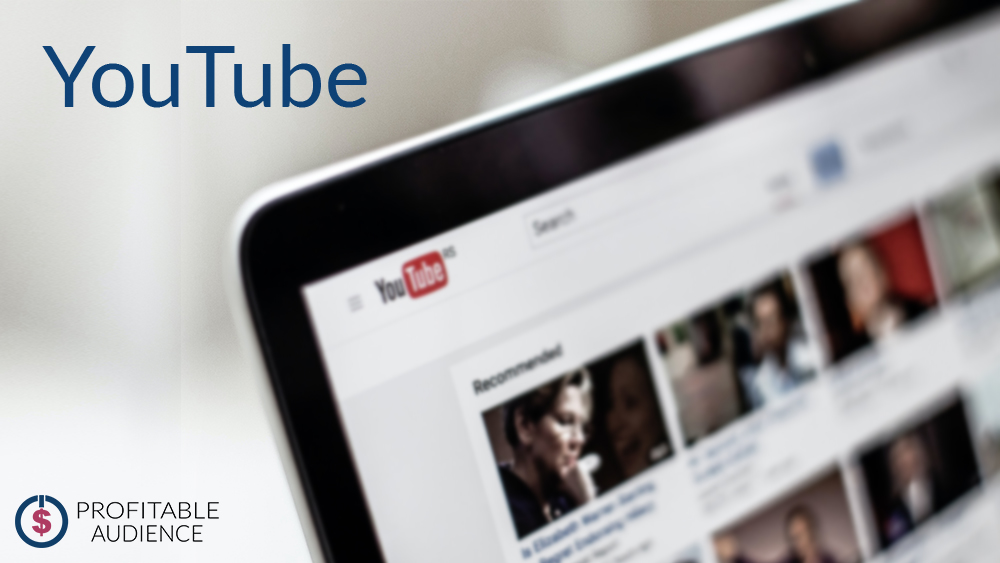 Module 15 - YouTube
The tools needed to start a YouTube channel
How to perform keyword research for your videos to attract search engine traffic
How to create an engaging video without expensive equipment
How to grow your subscriber list and create a massive channel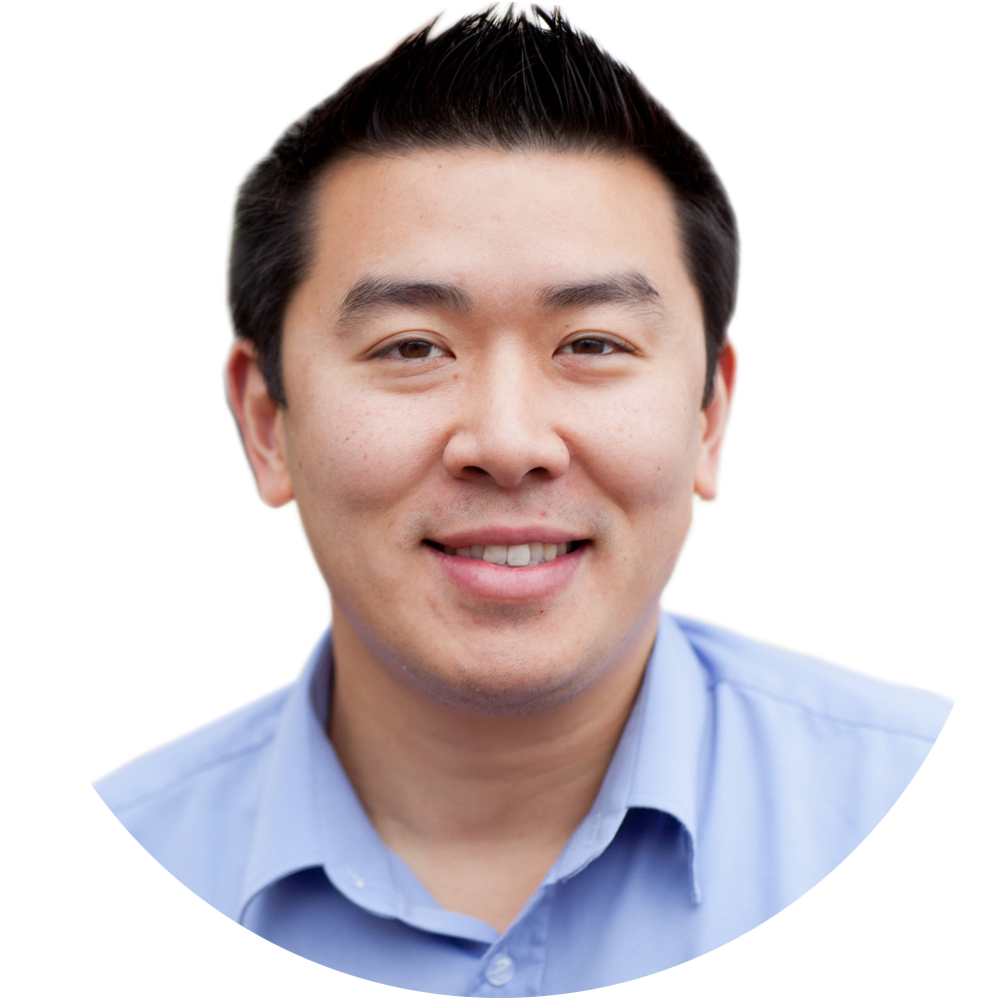 "When it comes to blogging, Steve and Toni are two of the most knowledgeable and experienced bloggers I know in two of the most competitive niches I know. They really connect with their readers and know how to build solutions their audiences crave.
Best of all, they are patient and relatable teachers who can turn their expertise into actionable advice regular people can use to make their blogs better."
- Jim Wang Founder Of WalletHacks.com
HOW MUCH DOES IT COST TO BEGIN?
You can get started for as little as $2.95/month all in. In fact, setting up a WordPress site is by far one of the least expensive ways to start an online business. In this course, there are ZERO upsells. Once you enroll in the class, you get access to everything and we will never try to sell you additional "bonuses".
DO I NEED TO HAVE A CONTENT TOPIC ALREADY PRIOR TO SIGNUP?
You absolutely do not. There are detailed modules in the course designed to help you narrow down your topic/niche. In addition, we will personally evaluate your niche before you begin. Simply send us an email with your idea and we'll provide immediate feedback.
IS THE COURSE FOR BEGINNER OR EXPERIENCED CONTENT CREATORS?
Profitable Audience covers every content strategy that we personally use with our own businesses. As a result, we cover all topics ranging from beginner to advanced. We understand that students may be at different stages in the process so you can feel free to skip around the lessons as you see fit.
DO I GET DIRECT ACCESS TO TONI AND STEVE?
Absolutely. As part of the class, you get lifetime access to the coaching sessions which are 100% LIVE. We will never point you to a repository of videos and say goodbye. Instead our goal is to be as hands on as possible to make sure that you are successful. After all, the more successful you are, the more courses we will sell.
WHAT IF I CAN'T MAKE IT TO THE LIVE COACHING CALLS?
All live sessions are recorded and you can access them as long as you wish.
WHAT IF I HAVE QUESTIONS?
Our team is available to answer your questions via email 24/7. In addition, you can ask questions directly during our live coaching sessions.
I have been in blogging game for over a decade and have seen lots of different courses. There are very few people who I trust to teach blogging but Toni and Steve are 2 of them.
Take this class if you want to run a successful blog that actually makes you money"
- Andrea Deckard - Founder Of SavingsLifestyle.com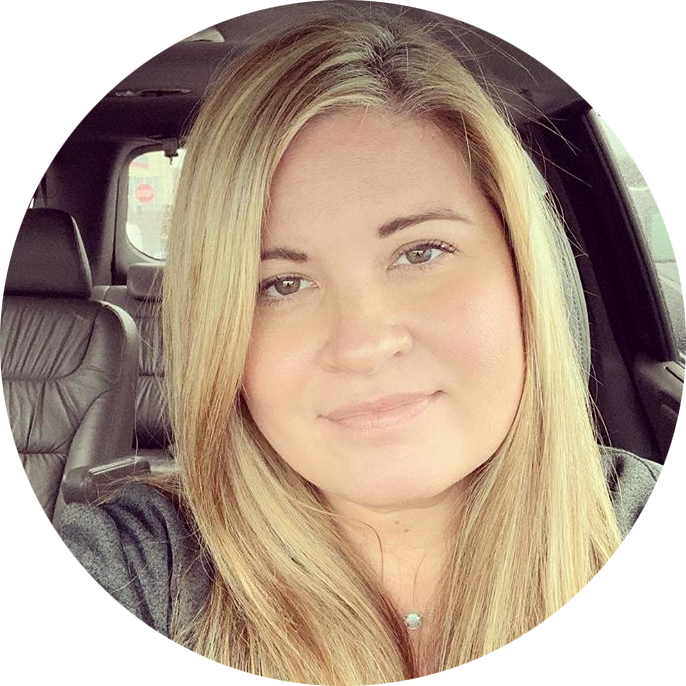 PEOPLE WHO WANT TO SELL PRODUCTS ONLINE
If you want to sell physical or digital products online, the best way to make sales is by first building an audience of rabid fans. Once people like and follow you online, the sky's the limit for making money.
PEOPLE WHO WANT TO HELP OTHERS
If you want to spread your knowledge and help as many people as possible, then this course will amplify your reach. Perhaps you want to write a book or become a speaker, this course will allow you to quickly grow a loyal audience of rabid fans and paying customers.
PEOPLE WHO ARE BRAND NEW TO AUDIENCE BUILDING
The course is structured to cover every aspect of audience building from beginner to advanced. You do not need to know anything about content creation before you begin and we'll walk you through the entire process of getting started the right way.
PEOPLE WHO HAVE BEEN CREATING CONTENT FOR A WHILE BUT HAVE PLATEAUED
If you already have a website and have made some amount of income ($0-$1,000) or generate some amount of traffic but would like to make more money, this course is for you!
Both monetization and traffic building strategies are covered extensively including affiliate marketing, advertising and selling digital products online.
PEOPLE LOOKING FOR FINANCIAL FREEDOM & FLEXIBILITY
The ability to work from anywhere or the ability to stay at home with your kids is the primary attraction to starting a profitable online blog. Running a successful blog is location independent and will provide you with freedom & flexibility to do whatever you want, whenever you want.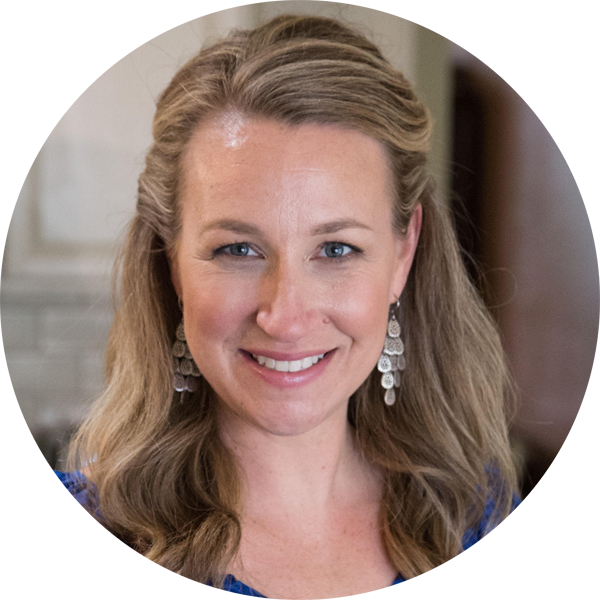 "When you want to learn how to do something and do it well from the start, you'll want to have the best of the best leading and guiding you. Toni and Steve are not only both experienced bloggers, who understand everything from the foundational elements of blogging to the nitty gritty of SEO and revenue growth, they are both excellent teachers.
They will provide you with the action plan you need for blogging success, as well as inspiration and guidance along the way. Toni and Steve are the BEST of the BEST and you want them helping on your journey!"
Erin Chase - Founder Of 5DollarDinners.com
3 Payments
Lifetime Access To Everything
Instant Usage Of The Course
Access To Live Coaching Sessions
Exclusive Community Access
30 Day Money Back Guarantee
Pay In Full
Lifetime Access To Everything
Instant Usage Of The Course
Access To Live Coaching Sessions
Exclusive Community Access
30 Day Money Back Guarantee
6 Payments
Lifetime Access To Everything
Instant Usage Of The Course
Access To Live Coaching Sessions
Exclusive Community Access
30 Day Money Back Guarantee
Buy with confidence with our no questions asked 30 day money back guarantee.
There's no need to say "yes" right now. Just say "maybe" and give the course a try.
Receive the entire Profitable Audience course and try it out for 30 days. If you're not completely satisfied, let me know and I'll give you a full refund. (see refund policy)
Personally, I doubt you'll ever want to get a refund. Because once you start going through the materials, you'll realize how straightforward it is to run a profitable online business.
We are so confident that the "Profitable Audience" Program will be everything that you wished for and more and you can have all of the amazing benefits right now.