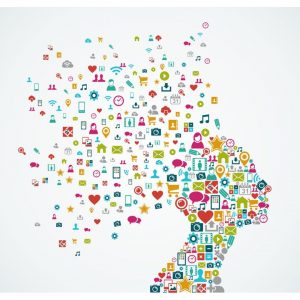 Don't waste your content! Did you know that a single piece of content can be used in a variety of ways? From YouTube videos to Instagram clips and quotes, every piece of content you create can be massaged to create content for all the social channels, plus podcasts and video.
Steve and Toni each break down how they repurpose their content and share their favorite tips on doing it efficiently.
They also share what they are not doing, but wish they were to up their content creation game.