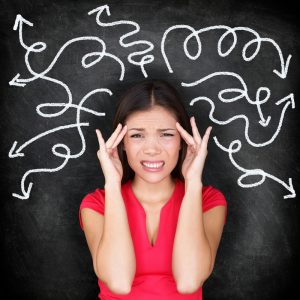 This conversation had our attendees at Sellers Summit buzzing all week. Should one of our attendees take a high paying corporate job in a big city after graduation or skip the corporate life and go all in as an entrepreneur.
Her Amazon business is already doing 7-figures so what does she have to lose?
Join Steve and Toni as they talk to through the pros and cons of taking the job or walking away from 7 years of school and the expectation of family.