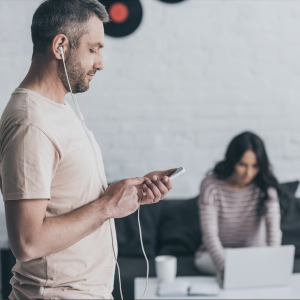 Are you on the fence about how to get started creating content? In this episode Toni and Steve discuss the different content platforms and the pros and cons of each.
They'll share how much time it takes to create content on YouTube, a blog, and a podcast. Which are the most lucrative and which cost the least to get started.
If you are thinking about creating content but don't know where to begin you'll want to listen to this week's episode.