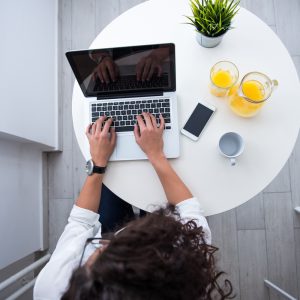 Do you have a course, service, or product that you are selling? One of the simplest ways to promote your product and give value to your customer is to host a webinar.
Several years ago a few of Steve's friends (cough, cough, Toni) convinced Steve to try a webinar to sell his course.
He was resistant to the idea for a long time, but when he finally decided to create a webinar it made $60,000 the first time around. Now he hosts one at least once a month and they are a large part of his business.
Find out how Steve did it and how to get over your fears of presenting a live training session in this podcast episode.