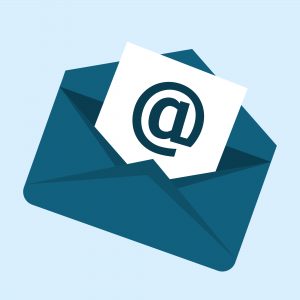 Want to know Steve and Toni's biggest mistake when they first got started? They neglected to grab email sign ups when people visited their websites.
In this episode they discuss the strategies they are currently using to grow their email lists as well as which methods have the highest conversion rate. All these strategies can be implemented on your website with little to no tech knowledge and in a few minutes.
Learn from their mistakes and don't miss out on one of the easiest ways to gain loyal subscribers and dramatically increase revenue.