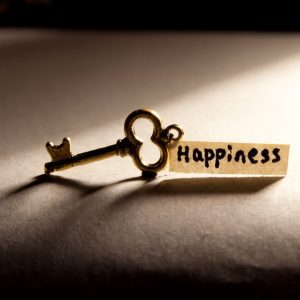 A few weeks ago Toni posted a quote on Instagram.
It said, "If it doesn't inspire you, make you happy, or make you money, it's time to make yourself unavailable."
To her surprise, her phone blew up with messages from people telling her they didn't necessarily agree with that philosophy. In this episode Toni and Steve discuss this quote and talk through Steve's process for deciding what to work on in his life and business and what to let drop to the floor.