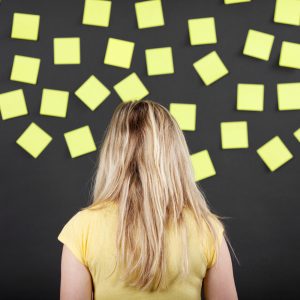 In this episode Toni and Steve go through their exact process for creating content for their websites. Toni shares how she plans her content for an entire year using seasonal trends as a way to capitalize on traffic and revenue opportunities.
Steve shares how he creates one piece of content a week for his website and his process for finding the best keywords and structuring the content so it's comprehensive and easy to read.
You don't want to miss this episode as it is filled with actionable tips you can use today to create better and more profitable content.