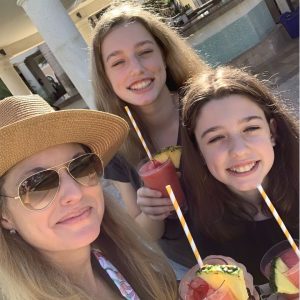 Do you think work life balance is a myth? Many people talk about work life balance, but very few actually achieve it.
In this episode Steve and Toni share how they've achieved it and get honest about the times when their lives were completely out of balance.
It is possible to make it happen in your own life if you follow some of the strategies and tips outlined in this episode.