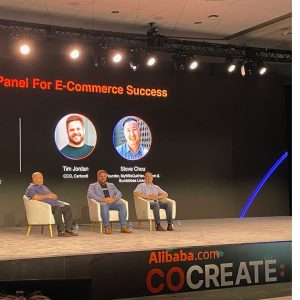 Have you ever thought about attending a live event but weren't sure if it was worth the financial investment?
In this episode (recorded live at the Alibaba.com CoCreate event in Las Vegas) Steve and Toni share all their strategies for making it worth your time and money.
You'll also learn why attending events has been one of the best and most profitable things for their businesses over the past 13 years.