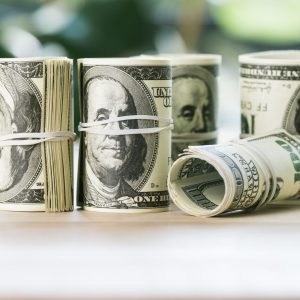 In this episode Steve and Toni share their strategies for making money online if you need to do it quickly.
They don't recommend any of the get rick quick schemes or selling of bodily fluids, but rather stick to ideas that you can start immediately and eventually turn into a long term profitable business.
They also manage to share some of their own experiences with making money fast and how well it may or may not have worked out for them.