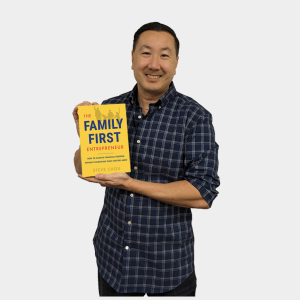 It's here! Steve's book is finally in his hand's and on today's episode we go into detail about what it's really like to write a book from beginning to end.
Do you think you have a book in you? Listen in and get the real scoop behind writing a book and getting it published through traditional means.
Grab your copy of Steve's book and all the bonuses at The Family First Entrepreneur.