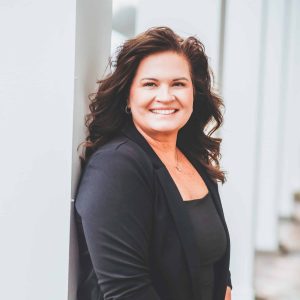 In this episode Toni chats with our good friend Andrea Deckard about burnout. Burnout is real and it can really wreck your health, happiness, and even lead to depression.
Learn more as we discuss how to recognize it in your own life and how to avoid it altogether.
You can read more about burnout on Andrea's blog.